Venice is unique for sure, but there is not just "one" Venice for all; there is one that looks like you, waiting to be discovered or rediscovered in its lesser-known facets: "Venice for" is a slow tourism cultural project designed for conscious tourists who love quality experiences and want to experience Venice made up of local excellence.
Three tour-experiences dedicated to contemporary art, architecture, and design; unusual paths to discover or rediscover the city, from a different point of view: yours.

---
Discover the most important galleries and artistic research spaces in the city. An unconventional journey through the Venetian maze to explore the local contemporary art scene with a delicious gourmet aperitif at the end.
BOOK NOW
Discover the work of historic craftsmen and the ateliers of contemporary Venetian designers. A Journey through arts and crafts and special projects related to the conservation of the lagoon with a delicious gourmet aperitif at the end.
BOOK NOW
---
Discover the work of contemporary architects inside ancient buildings, and unexpected restoration works in the city. A journey through foundations, museums, and public works with a delicious gourmet aperitif at the end.
BOOK NOW
There are so many experiences that Venice can offer, just ask the right people! "Venice for" offers customized solutions and organizes tailor-made services according to your needs.
DISCOVER MORE
BOUTIQUE AND DESIGN HOTEL
We have chosen boutique and design hotels as raccomended structures to ensure that your stay is also a cultural experience.
Our partners include: Casa Flora, Hotel Experimental, Casa Colleoni, Novecento, P1779, Hotel Flora.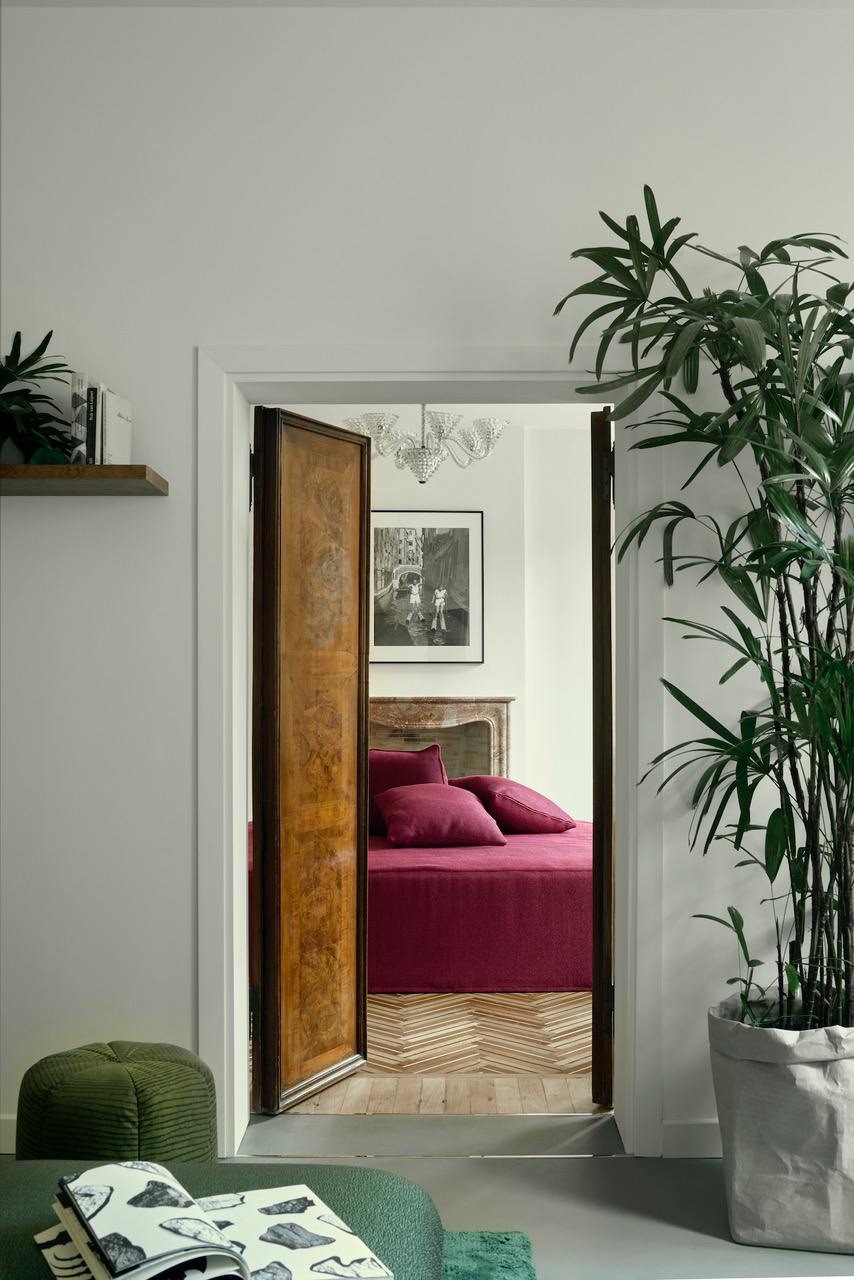 Hotel Flora, Venice © Valentina Sommariva
P1779, Venice © Riccardo Santini
D